Pet insurance
What is pet insurance?
It's cover for your fur family in the case of unexpected vet costs, and peace of mind should anything unfortunate happen to your cat or dog.
find out more
Start a quote
Why is pet insurance important?
The backyard isn't always green grass and daisies. Sometimes things go wrong and your lovable fluff needs to see the vet or requires some assistance.
Not only that, but your pets need everyday care too like vaccinations, teeth scaling and nail trimming.
Pet insurance is there so you don't have to worry about the routine care costs, or have to sit with a large and unexpected bill if your pet suddenly gets ill or has an unforseen accident.
Pet insurance plans
We have four plans for your cats and dogs. Additionally, we offer some optional extras. Have a look at what makes the most sense for you and for them:
compare plans
Accidental
Cover your pet for unforeseen and sudden events like near drowning, getting hit by a car or snake bites.
Core
Our Core Plan boasts an increased limit per claim for accidents and also provides cover in case of an unforeseen illness.
Standard
Extensive cover for vet visits, illness costs, as well as accidents ensuring your pet is happy and healthy.
Executive
Comprehensive coverage that includes all Standard Plan benefits with increased limits as well as the Pet-Act-OUT benefit as an added extra.
Please note that this content provides a summary of what is covered; the terms set out in the policy wording and schedule takes precedence and are binding on the parties.
Why OUTsurance?
You always insure the things you treasure the most, and now your furry family can be looked after in case of anything unexpected happening, too.
As an OUTsurance Pet customer, you'll enjoy a value-for-money Pet plan with world class service, and you'll receive a cash OUTbonus after only three claim-free years. That's 10% of your paid premiums back in cash.
Claiming is now a walk in the park
We've ensured that our process is as easy and as quick as possible so that you and your furry friends can get back to living pawsome lives again as soon as possible.
Just follow the steps below and your claim will be logged in an instant.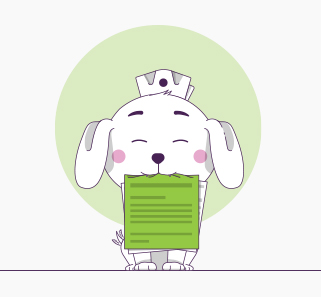 Complete a claims form for every accident, illness, vet visit or health booster claim.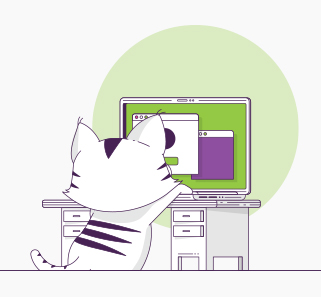 Submit your claim via our app, the
MyOUTsurance portal
or by calling 08 600 70 000 within 30 days of the incident happening.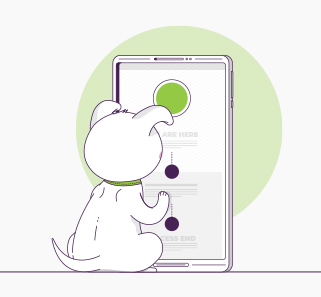 One of our friendly advisors will call you back to confirm the details.