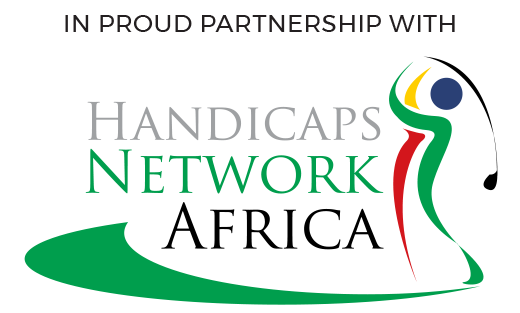 A better deal or cash back!
As Handicaps Network Africa's preferred insurance partner, we're ready to pull out all the stops to try and save you money on car insurance. If we can't, you can ask us for R500. Claim-free and with the same insurer for three years? Ask for R1 500!
To start a quote, simply give us your details and we'll call you back.
We understand how important your privacy is and will protect your personal information. By providing your personal information you are agreeing that we may process it to furnish you with a quote. Also note that some advisors work under supervision. This is to ensure that you'll get nothing but awesome service, all of the time! Premiums quoted are risk profile dependent and reviewed annually based on risk profile and economic factors. Ts, Cs and limits apply. It is important to provide us with correct information, otherwise it could affect the outcome of your claim.